Older Adult Mental Health Awareness Week
THANK YOU TO OUR ENDORSING PARTNERS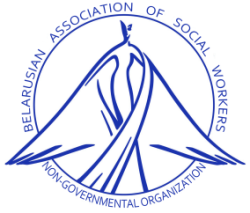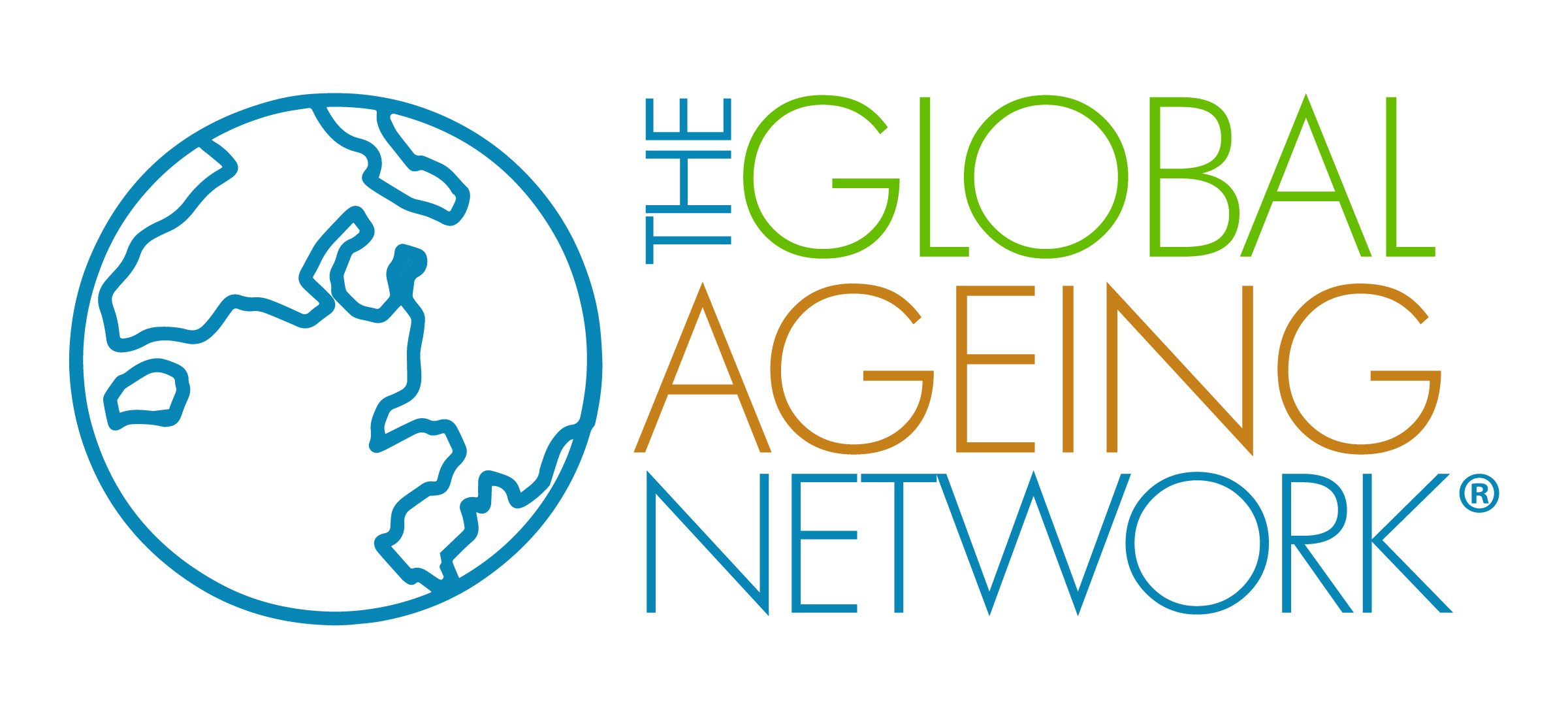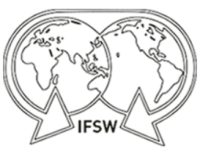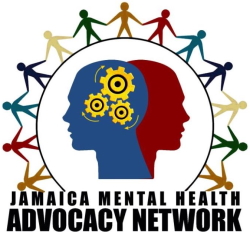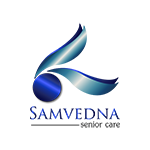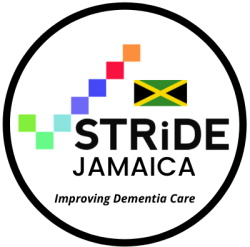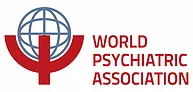 1-10 October 2021
GET REGISTERED: Don't miss out on these live events - click the links below to see program information and access registration links. There is no fee to attend any of the programs.
Each day new programming will be launched - click the dates below to see the latest videos, resources and programs.
Kicking off on 1 October with United Nations' International Day of Older Persons (UNIDOP) and concluding on 10 October in conjunction with World Mental Health Day, this brand new ten-day initiative launched by the International Psychogeriatric Association (IPA) is focused on raising awareness of the importance for Better Mental Health for Older People.
From this site we'll launch brand new programs, products and virtual events each day from 1-10 October. We encourage you to check back here often, or follow us on social media (Facebook, Twitter or LinkedIn) for upcoming announcements on Older Adult Mental Health Awareness Week programming.
ORGANIZERS:
Ana Gratacos
Asociación de Alzheimer de Puerto Rico, Puerto Rico
Debanjan Banerjee, MD, DM
Consultant Geriatric Psychiatrist, India
Migita D'cruz, MD, DM
National Institute of Mental Health and Neurosciences (NIMHANS), India
Raimundo Mateos, MD, PhD
Universidad de Santiago de Compostela, Spain

ADVISORS: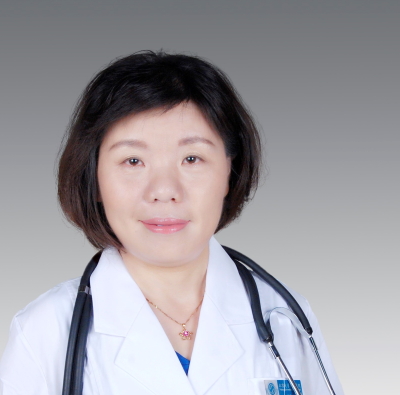 Huali Wang, MD, PhD
Chair, IPA Affiliate Task Force
Dementia Care and Research Center at Peking University Institute of Mental Health, P.R. China

Maria Lapid, MD
IPA Board of Directors and Chair, Products & Services Committee
Mayo Clinic, United States