Older Adult Mental Health Awareness Week
THANK YOU TO OUR ENDORSING PARTNERS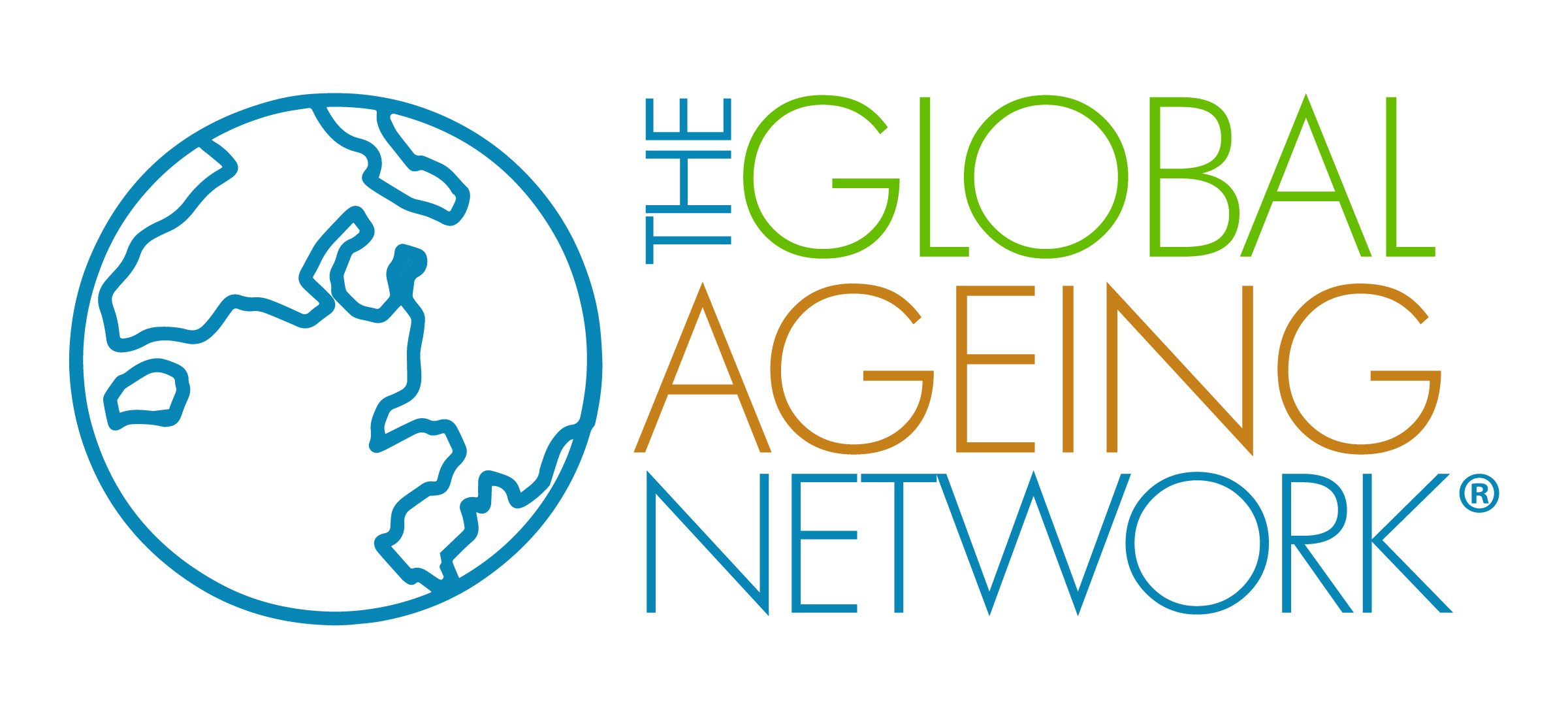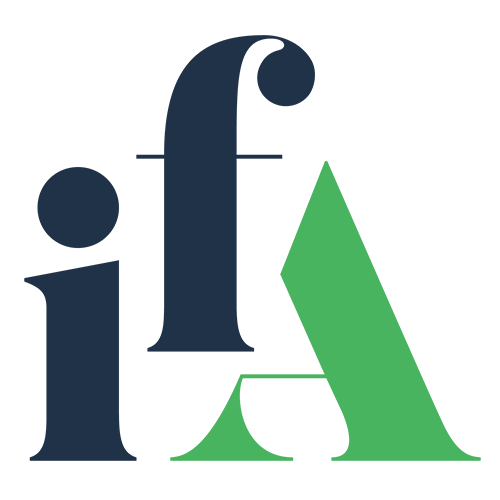 1-10 October 2022
EVENT NOTICE: Join us for a panel discussion on "Services and training in mental healthcare for older people in the Post-COVID era: Lessons learnt in South Asia and the way forward".
Moderator:
Dr. Debanjan Banerjee (Consultant Geriatric Psychiatrist, APOLLO Multispecialty Hospitals, Kolkata (India), Co-Chair, IPA Older Adult Mental Health Awareness Week Committee)
Panelists:
Dr Afzal Javed (President, WPA)
Dr. G Prasad Rao (President, AFPA)
Dr. Gautam Saha (President, SAARC Psychiatric Federation)
Dr. Sudarshan Narsingh Pradhan (President, Psychiatrists' Association of Nepal)
Dr. Imtiaz Ahmad Dogar (President, Pakistan Psychiatric Society)
Dr. Waziul Alam Chowdhury (President, Bangladesh Association of Psychiatrists)
October 7th, 2022 (Friday),7:00 AM Central Standard Time (5:30PM IST)
CLICK HERE FOR FLYER AND REGISTRATION
Each day new programming will be launched - click the dates below to see the latest videos, resources and programs.
Kicking off on 1 October with United Nations' International Day of Older Persons (#UNIDOP2022) and concluding on 10 October in conjunction with World Mental Health Day, this 2nd Annual ten-day initiative launched by the International Psychogeriatric Association (IPA) is focused on raising awareness of the importance for Better Mental Health for Older People.
From this site we'll launch brand new programs, products and virtual events each day from 1-10 October. We encourage you to check back here often, or follow us on social media (Twitter) for upcoming announcements on Older Adult Mental Health Awareness Week programming.
ORGANIZING COMMITTEE CO-CHAIRS: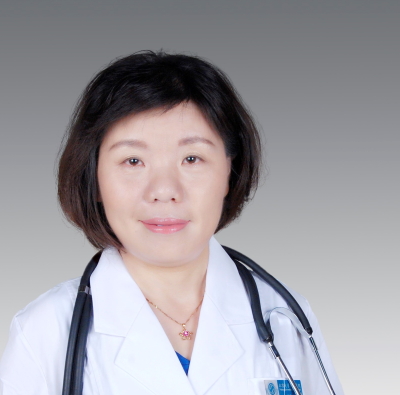 Chair: Huali Wang, MD, PhD
Chair, IPA Affiliate Task Force
Dementia Care and Research Center at Peking University Institute of Mental Health, P.R. Chin

Chair: Debanjan Banerjee, MD, DM
Consultant Geriatric Psychiatrist, India